The more we are, the more we can save the oceans
At the heart of our mission is the protection of the oceans and the animal species that live there. But we are well aware that to have a real impact, we cannot act alone.
By becoming an ambassador of The Happy Turtle Straw, you too can contribute to a better future for the fauna of our oceans and help spread our vision. Whether you are an individual or a professional, you have a real role to play. In return, we offer you a multitude of benefits.
Whether you are a café owner, a restaurant owner, a hotel owner, a distributor or an event organizer, offer our straws to your customers… and let them know!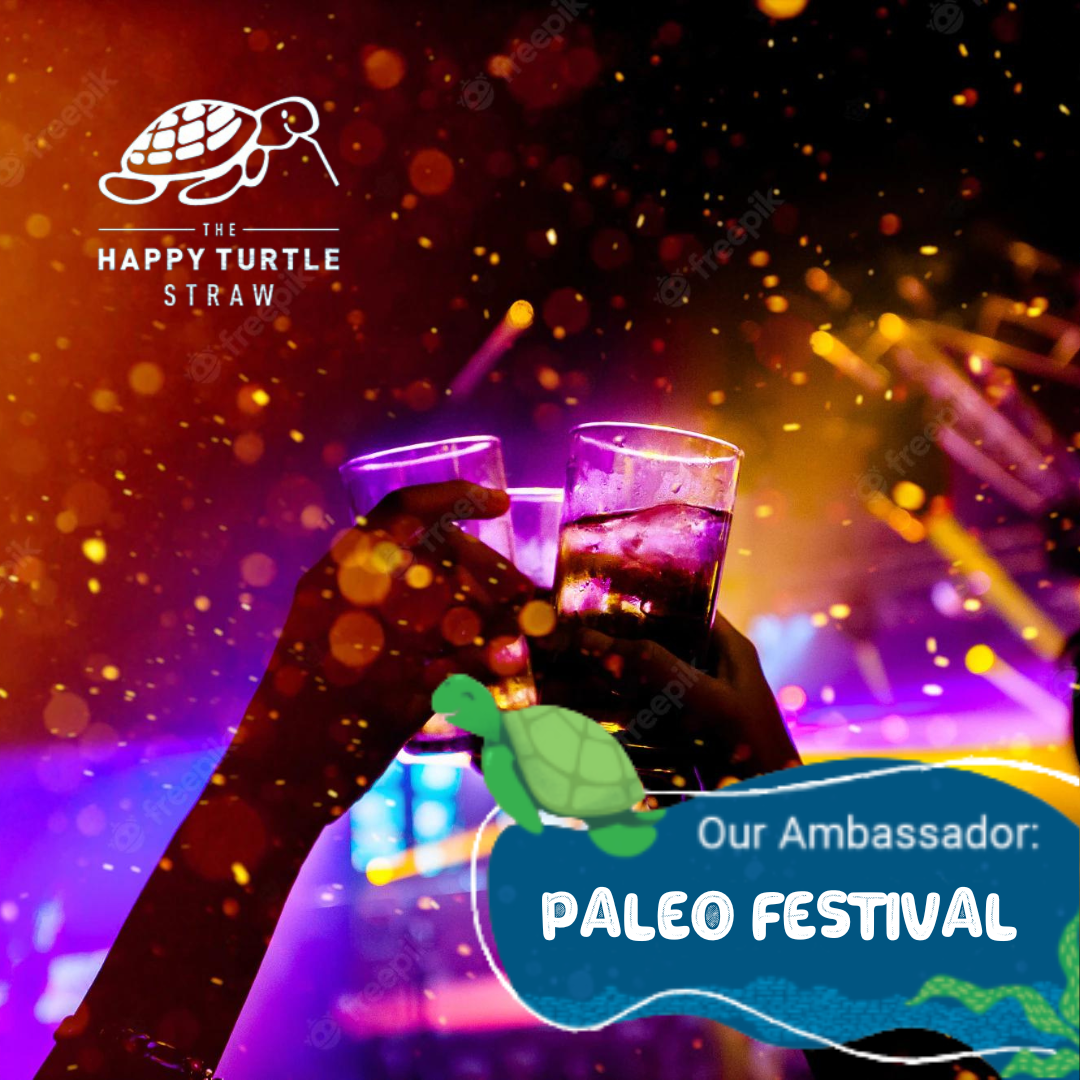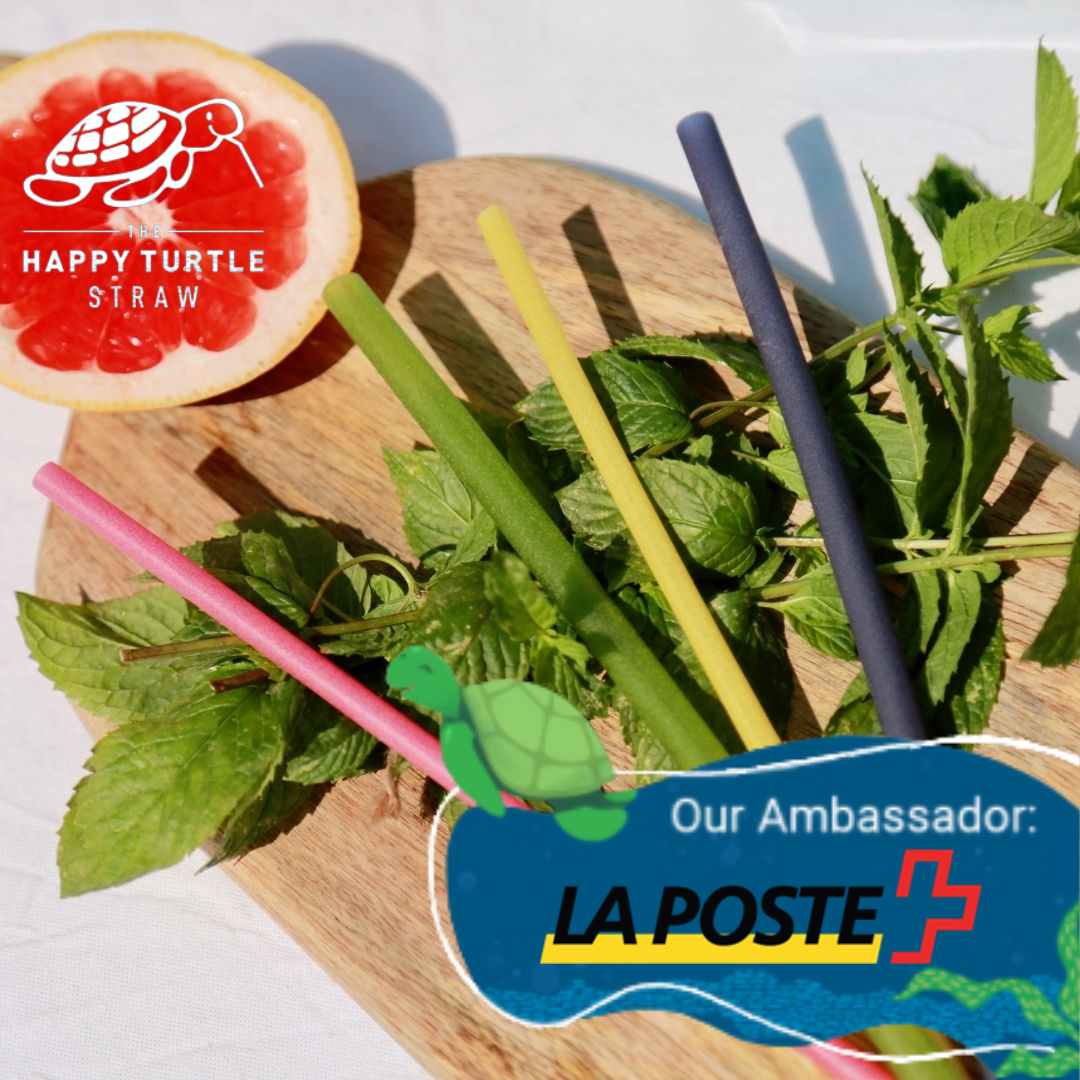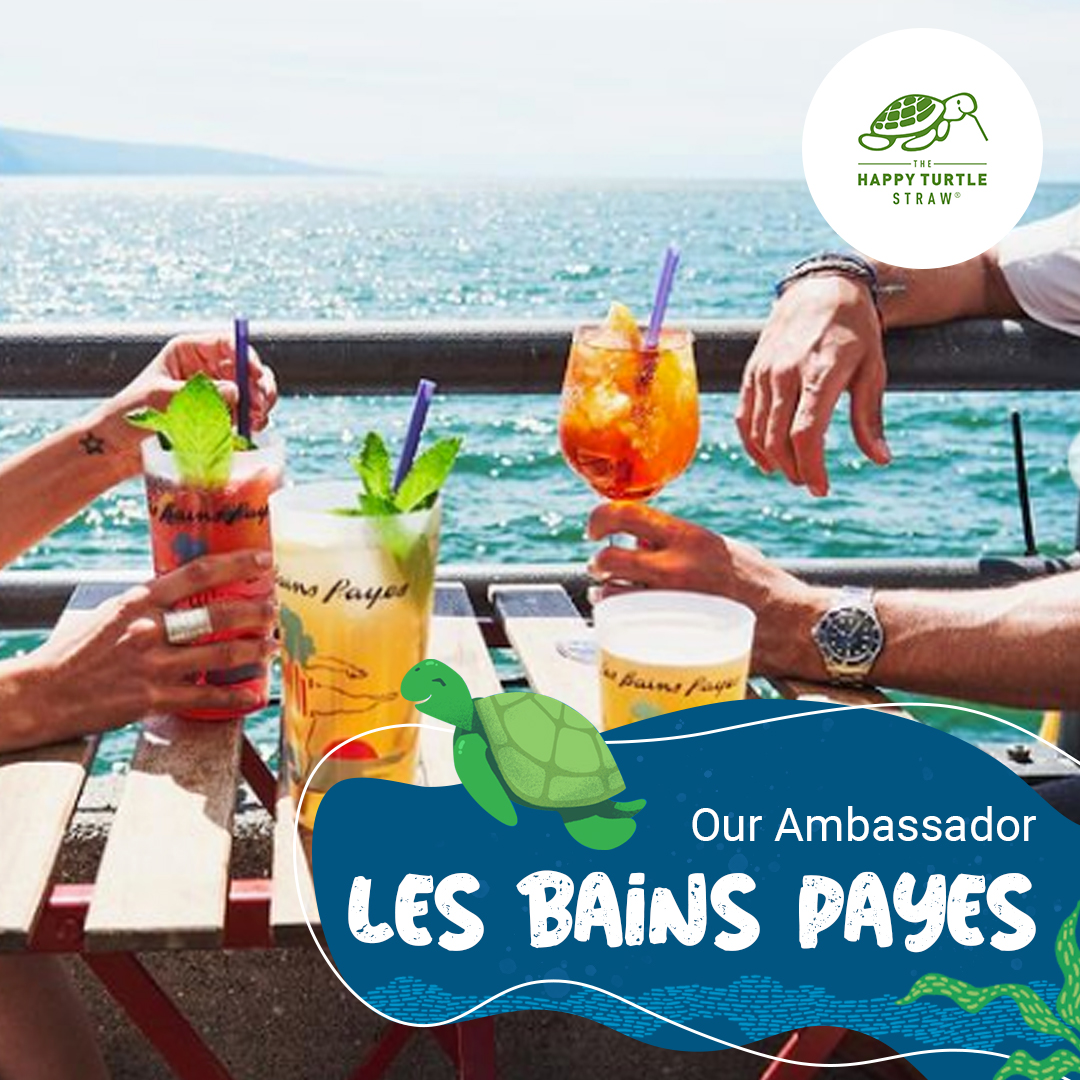 Complete promotional kit
You will receive promotional material (logos to integrate into your website, stickers, POS material, coasters) to communicate about your support to The Happy Turtle Straw.
Concrete commitment
You participate in a great cause and show your sustainable commitment to your customers and partners. Throughout the year, you can follow the results of your actions on our website.
Gain in visibility
Your company will be displayed on our site under our Ambassadors. In addition, your company will be featured and tagged on our social networks such as Instagram. You can send us your photos of cocktails, bars, mixologist etc. where The Happy Turtle Straw appear and we will relay them.
Get Rewarded
You will receive Happy Turtle Straw welcome gifts on your first order.
You will receive exclusive offers for professionals.
By committing yourself individually to The Happy Turtle Straw, you are doing something important for marine life and the planet in general. And you get something back!
Receive an Ambassador One Welcome Box.
As an Ambassador of The Happy Turtle Straw you will receive a box containing a pair of Happy Turtle Mask. Straws samples and flyers, which will help you to convince your favorite places to transition to the Happy Turtle Straws.
Exclusive prizes and benefits
You will receive a unique Ambassador number, which you will pass to the establishments, so they can receive a special discount on their first orders.
Every year the most active Ambassadors will receive unique surprise gifts.
Inspire others
We will feature you on our website and social media as Ambassadors of The Happy Turtle Straw.
Here are some of our ambassadors
How to become a Zero Plastic Ambassador One?
Apply by clicking on the button below
Receive your One Ambassador unique code
Take your code with you and give it to your favorite bars, restaurants, or club.
By registering with your code, the café owner, restaurant owner, etc. will receive a welcome pack of The Happy Turtle Straw.
The more establishments you refer, the more prizes you receive: goodies, tours, trips, and much more!
Apply to Become an Ambassador One
DISCOVER OUR AMBASSADORS AROUND THE WORLD
Our ambassadors have decided to stop using single-use plastic and support the protection of the oceans.
Browse the map to find an ambassador near you.