Our revolutionary Products
The Happy Turtle is based on a simple principle:
Produce a new generation of products that are safe for oceans and marine life.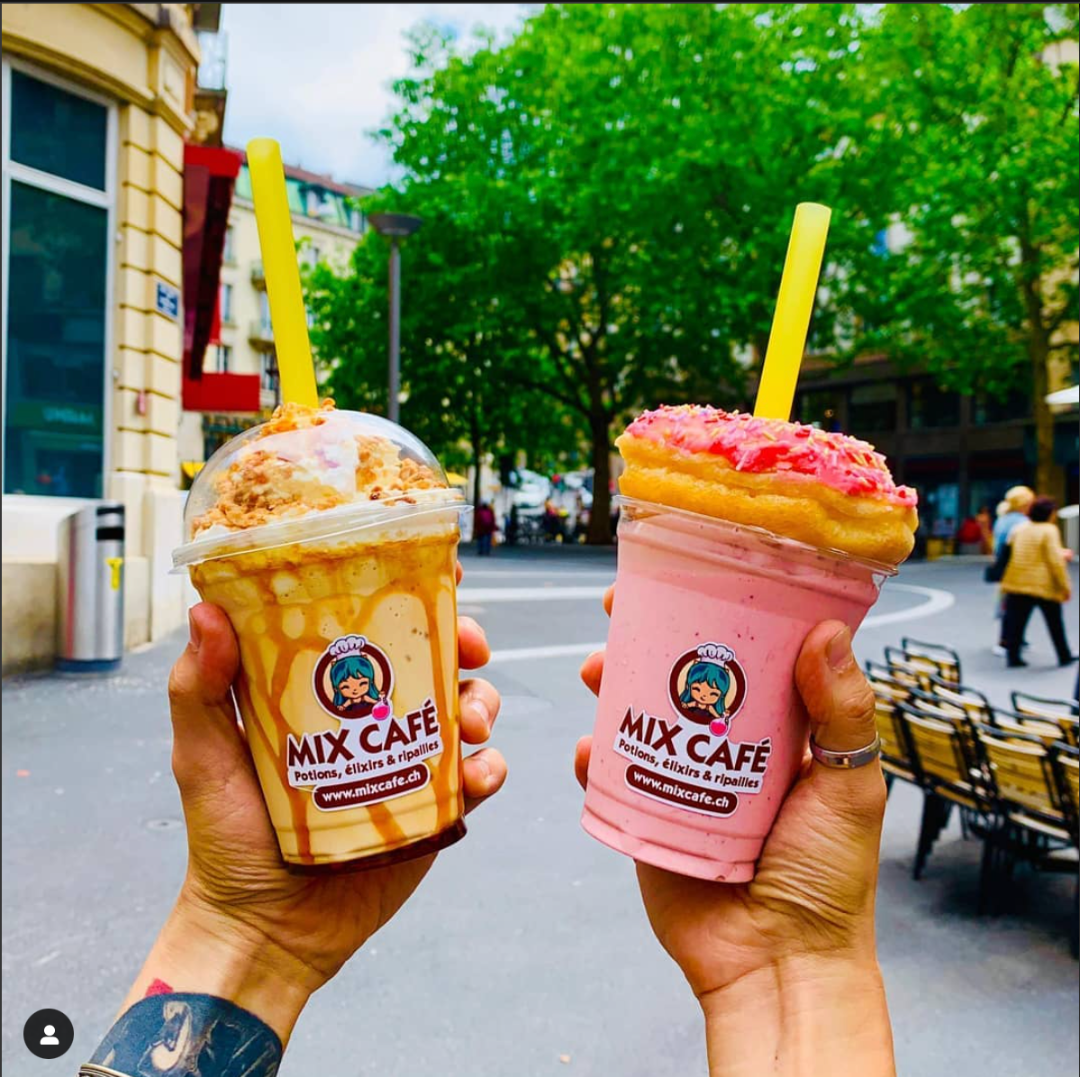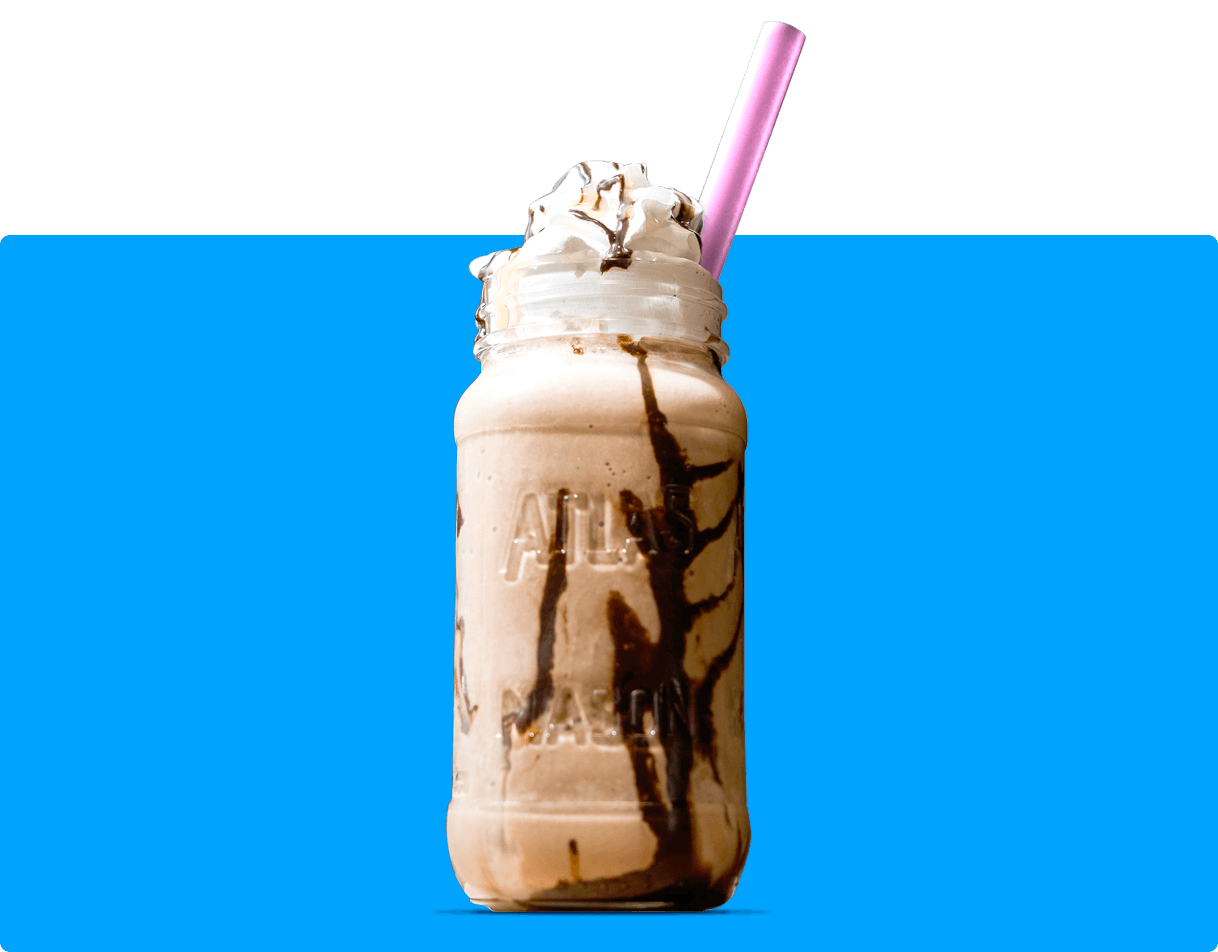 Made from rice and tapioca flours, they naturally biodegrade in 90 days.
100% plant-based colored and chemical free.
They are vegan and gluten-free.
Most of plastic straw alternatives today are not perfect.
Some become soggy, affect the taste of the drinks, or do not decompose well naturally.
The Happy Turtle made all these issues part of the past.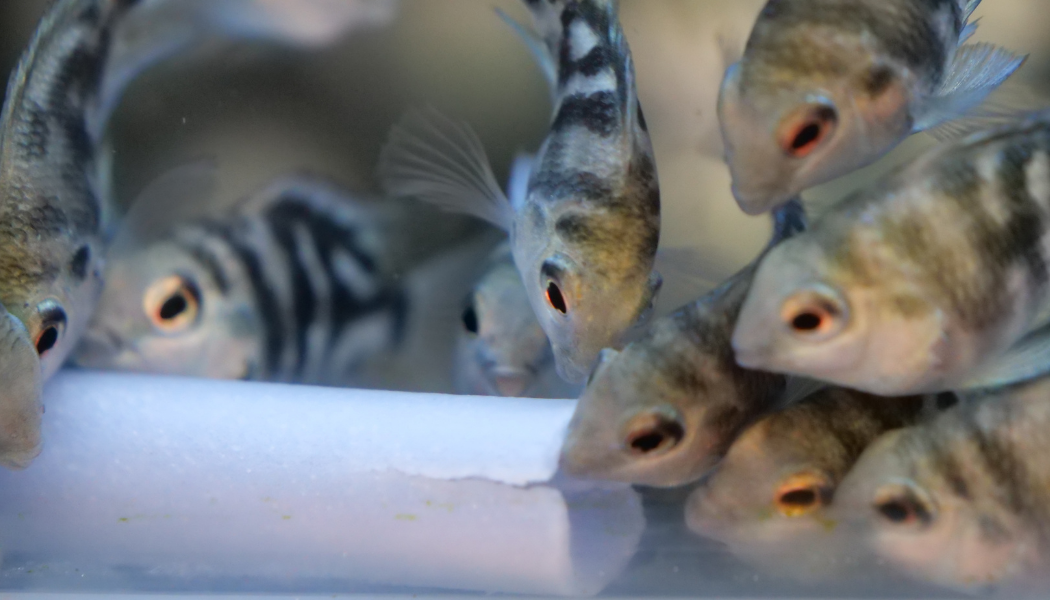 Safe for the oceans
and marine life
If any Happy Turtle Products happen to fall into the oceans,  they would cause no harm to the environment and marine life.
Even better, it could feed an animal!
Contribute to protect endangered turtles
The Happy Turtle has the mission to contribute to reducing plastic pollution and protecting marine life.
Every time that you will use one of our straws, you will indirectly contribute to support programs to repopulate endangered turtles around the world.
How are The Happy Turtle products made ?
It all starts with 100% natural ingredients: rice and tapioca.
The ingredients are ground in our factory to a powder.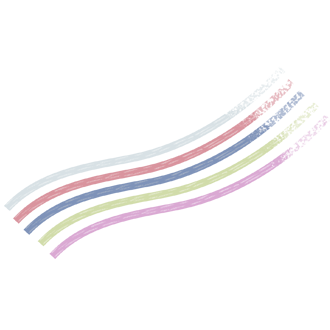 This powder is extruded into straws and stirrers.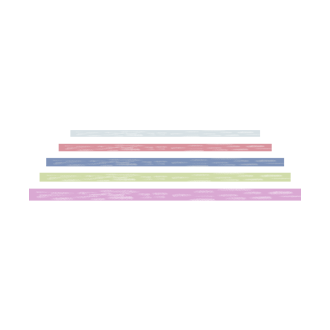 After extrusion, the products are cut and dried.
Our Products are certified