100% Organic
0% Plastic
Drinking Straws
Choose The Happy Turtle Straw, the edible and compostable drinking straws
that preserve ocean and marine life.
A sustainable commitment
Our straws meet no less than 5 sustainable development goals defined by the UN. What if we commit ourselves together?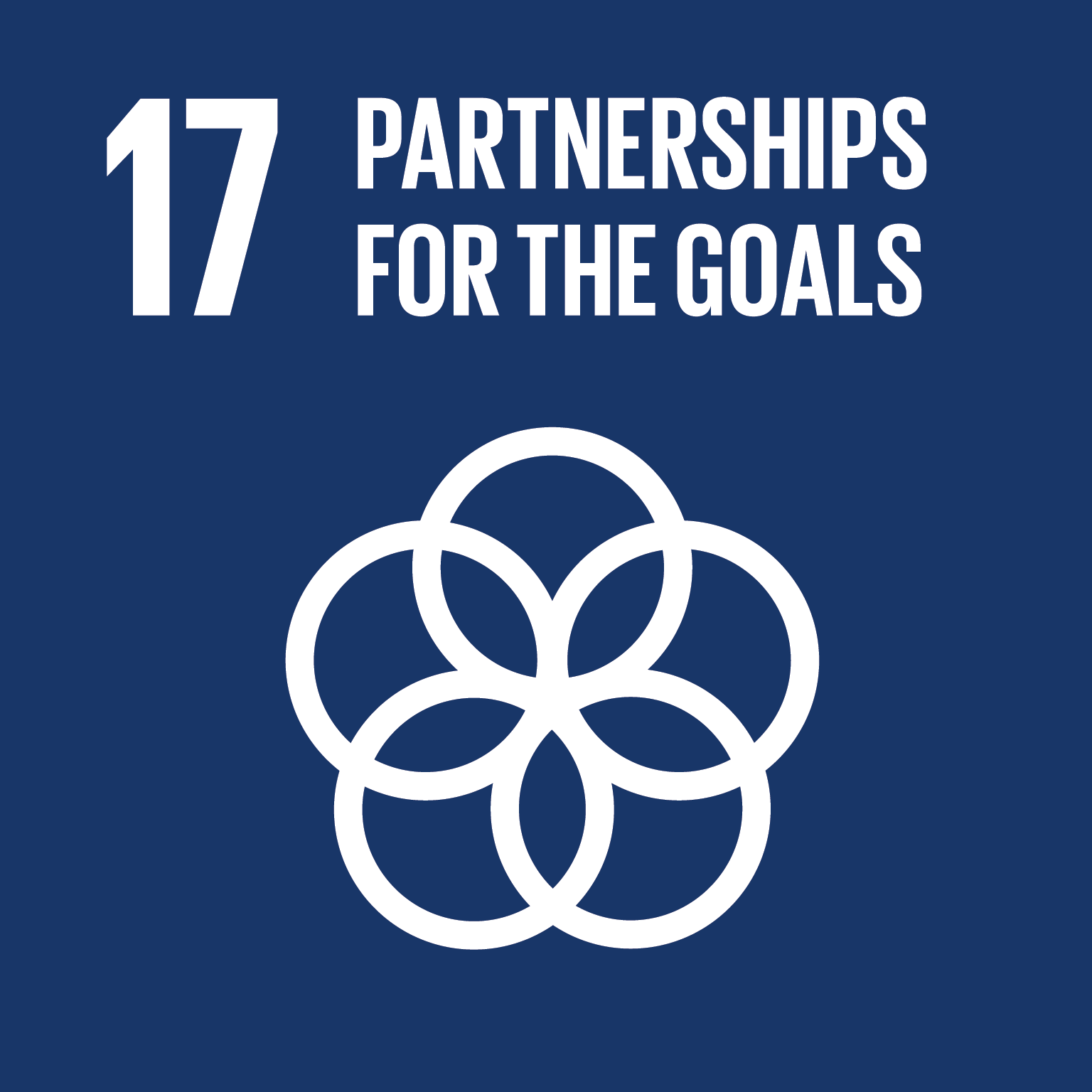 Measurable Impact
Do you know what impact our compostable straws are having on protecting the oceans?
Track our progress to see how, glass by glass, straw by straw, The Happy Turtle Straw is contributing to a brighter future for turtles and ocean wildlife.
5.5
Plastic straws replaced
5'500
Plastic waste reduced
8'030
CO2 Emissions Reduced