Environmentally friendly also known as eco-friendly or earth-friendly is a mindful approach to living in a friendly way to the earth. This means we are not causing damage to natural resources, and that we practice conserving energy and reducing our carbon footprint. During spring, there is a great opportunity to spend more time outdoors in an eco-friendly way. Every effort made towards sustainability is best started at home with simple but significant lifestyle changes. 
In this article, we will look at six simple but significant ways to be environmentally friendly this spring. 
1. Exercise Outdoors 
No need to stay indoors, or pay for expensive gym memberships, the sun is shining and nature is calling your name. Springtime opens up a range of outdoor activities that are both good for the environment and your wellbeing. No matter what style of exercise you enjoy, there is sure to be something you can do in Spring. 
Did you know that when you exercise outdoors you reduce your carbon footprint? Starting from home, and heading out the door for a walk, run, or bike ride is the best way to maximize your earth-friendly activities as it does not require transportation but any activity you do outside means no exercise machines, lights, air-conditioners, and huge energy savings.
Other suggestions include the park with free exercise equipment, running tracks, hiking trails, skate parks, outdoor group fitness, outdoor yoga sessions, or surfing. 
2. Grow Your Own Vegetable Garden 
Growing your vegetable garden is a great way to minimise your carbon footprint and supply you and your family with a home-grown food source. Springtime makes starting a vegetable, herb, or fruit garden easy as you will likely be ready to spend more time outdoors in the sunshine.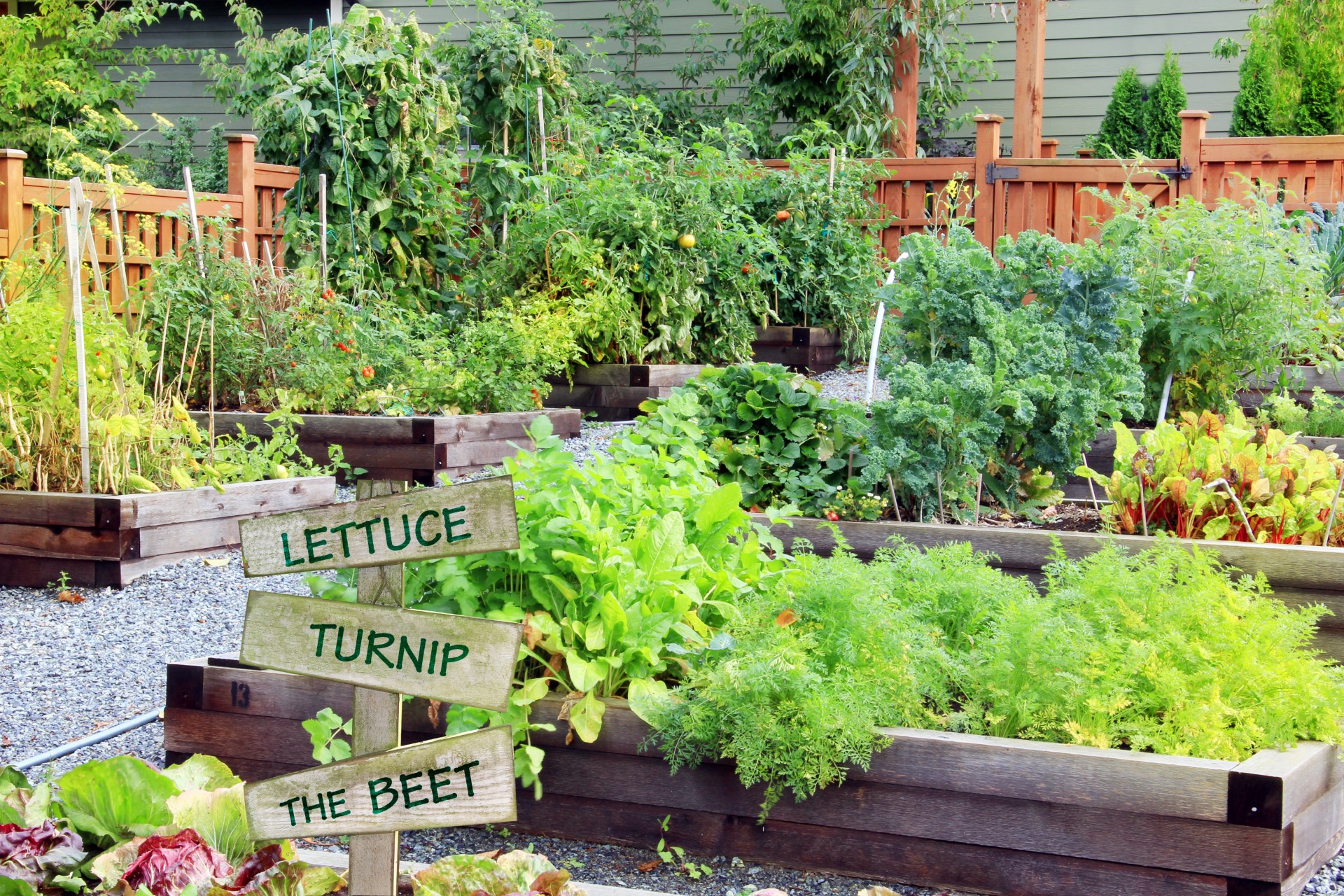 If you are brand new to gardening, here are our top tips for getting started at home:
First, choose a good garden site with plenty of light and drainage.

Make sure it is accessible with a footpath and storage area nearby. 

Invest in good quality soil, organic matter, and compost for a healthy garden.

Check which produce grows best in the springtime in your local area.

Finally, use chemical-free gardening products that are kind to mother nature. 
3. Use Less Water
The sun is shining; flowers are blooming; it feels like the right time to get outdoors and start watering the garden, washing the car, the pets, and everything in between. There are many great activities such as these but there is a problem; water! Did you know that just 1% of the worlds freshwater is safe and available to drink? 
If you are looking for a way to do all of the above yet still save on water, here are a few simple suggestions:
Take shorter showers to reduce both water wastage and your water bill. 

Fill up a bucket if you are running the water. For example: catch the water from when you wash your produce and use it in the garden.

Turn off the tap when brushing your teeth/washing the dishes/shaving.

Consider how you wash your clothes, is there a way to reduce it to a half-load, or can you invest in an eco washing machine that uses less energy?

Check the house for leaks – toilet, shower, laundry, backyard taps, dishwasher. An average of

10 gallons is lost per day

in the USA due to household leaks. 

Install water-saving showerheads or taps to reduce the water flow.
4. Spring Clean Your Living Space
Clearing out the clutter and spring cleaning is the perfect time to make some eco-friendly swaps in your home. It is a common misunderstanding that organic, earth-friendly products are expensive. In most cases, you will find them to be the same price, higher quality, gentle on the skin, and safe for you and your family.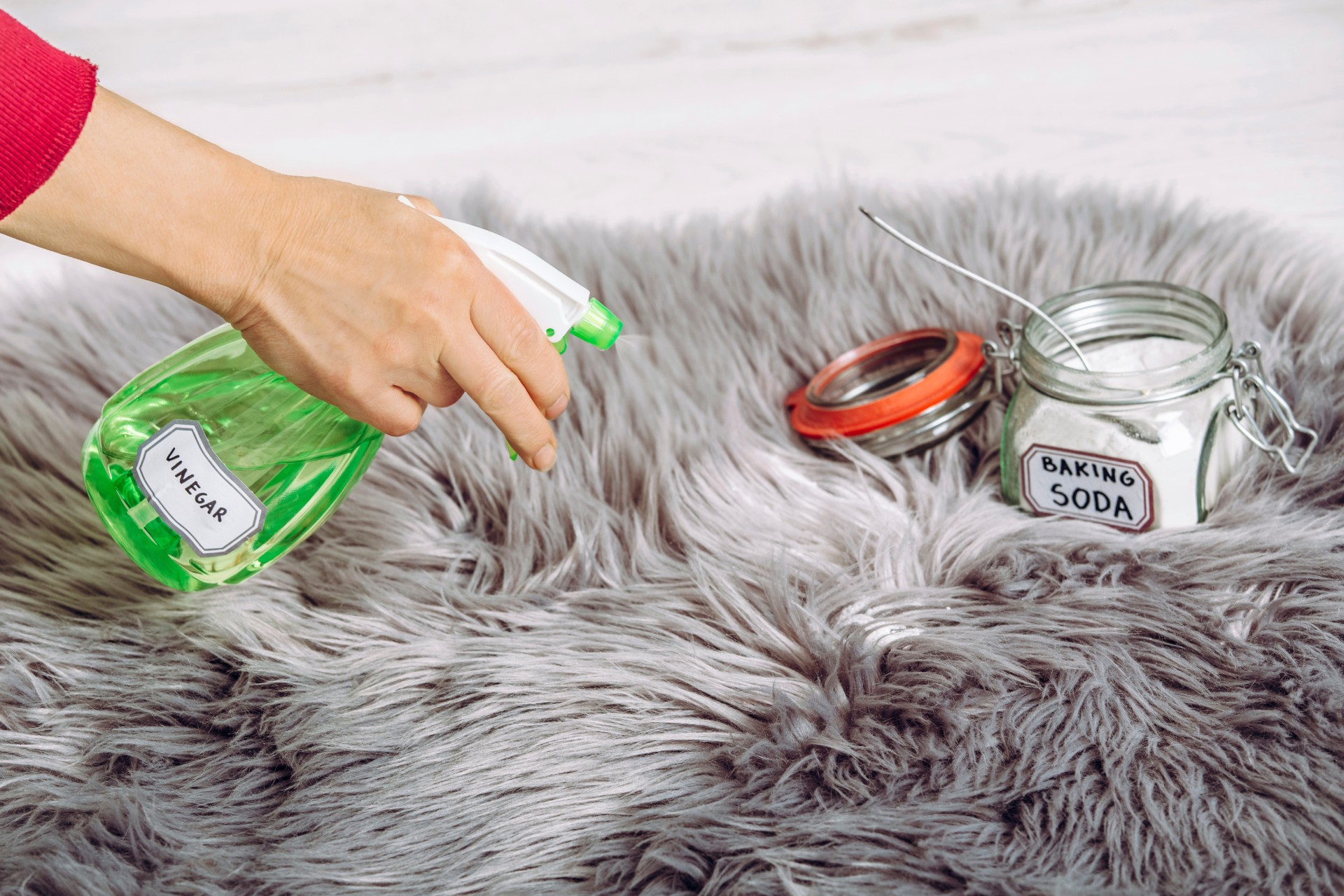 Household cleaning supplies such as oven or stove cleaner, floor cleaner (mopping), disinfectant spray, hand soap, dishwashing soap, floor polish, laundry powder, and air fresheners can contribute to health concerns such as headaches, skin and eye irritations, asthma, and allergies.
In addition, cleaning products can be very harmful to the environment, especially the waterways. The toxic chemicals permitted in most cleaning products might surprise you. That is why it is best to look for brands that are low-tox (lower in toxic chemicals), earth-friendly, grey-water friendly, eco-friendly, plant-based, and fragrance/paraben free. 
5. Go On A Road Trip 
There is nothing better than experiencing life on the open road; with the winter season behind you and travel opening up, a road trip or weekend getaway couldn't come soon. 
So, how do you go on an earth-friendly road trip? 
Pack light and bring only what you need. 

Check the house before you leave and make sure nothing that uses additional energy has been left on while you are gone. 

Service the car and ensure everything is working as it should be for a safe and economical drive. 

Check the local campsites or eco-friendly accommodation options on the way. 

Bring eco-friendly travel gear such as reusable water bottles, coffee cups, cutlery, and shopping bags. 
The Happy Turtle Straw is perfect for road trips and weekend getaways because it is 100% biodegradable and earth-friendly. You don't have to worry about a plastic straw because THTS is 100% plant-based and a natural alternative to single-use plastic. 
Avoid single-use plastic on the road as much as possible. 

Travel with earth-friendly toiletries that are safe for the waterways and natural environments, such as laundry powder, soap bars, and a quick-dry travel towel.

Support local on the way, stop by a local fruit and vegetable market, shop organic when you can, and participate in small local tours that give back to the community. 
6. Start A DIY Project
There are several outdoor DIY (do it yourself) spring projects waiting for you to get started! If you struggle to find inspiration, check out free resources such as YouTube or Pinterest for endless ideas and tutorials on creative projects that you can start from home. 
Here are some of our favourite DIY ideas for spring: 
It is enriching to repurpose what you already have lying around the home and give it a new lease on life. Plus, the environment should avoid throwing something into the landfill. Upcycling is a fun DIY that could be anything from varnishing, painting, or repurposing a piece of furniture for a different area in the home or even a great gift idea for a friend. 
Candles can be expensive; not only that, they can contain chemicals and toxic fragrances. Making your candles is a great way to ensure they are eco-friendly and ideal for those of us with allergies. DIY citronella candles are fantastic for keeping the bugs away at the next spring BBQ. Bug spray and other household products can contain toxins and cause asthma, so a natural alternative is always better. Try adding rosemary, essential oils, and citrus to a mason jar to create a natural insect repellant that is practical and smells divine. 
Upgrade the flower garden. 
Spring means blooming flowers, so you will want to make the most outdoors this season. Upgrading the garden does not have to be expensive. Take a look around the house, garden shed, backyard, or visit a local second-hand store to pick up pots, watering cans, buckets, mason jars, and gardening tools. 
Final Thoughts
Spring is a beautiful time to get outdoors and enjoy the sunshine! Remember to bring your eco-friendly essentials with you to reduce your carbon footprint and be mindful of household water consumption. Every step we take towards being considerate of our activities' impact on earth is a step in the right direction. 
References: