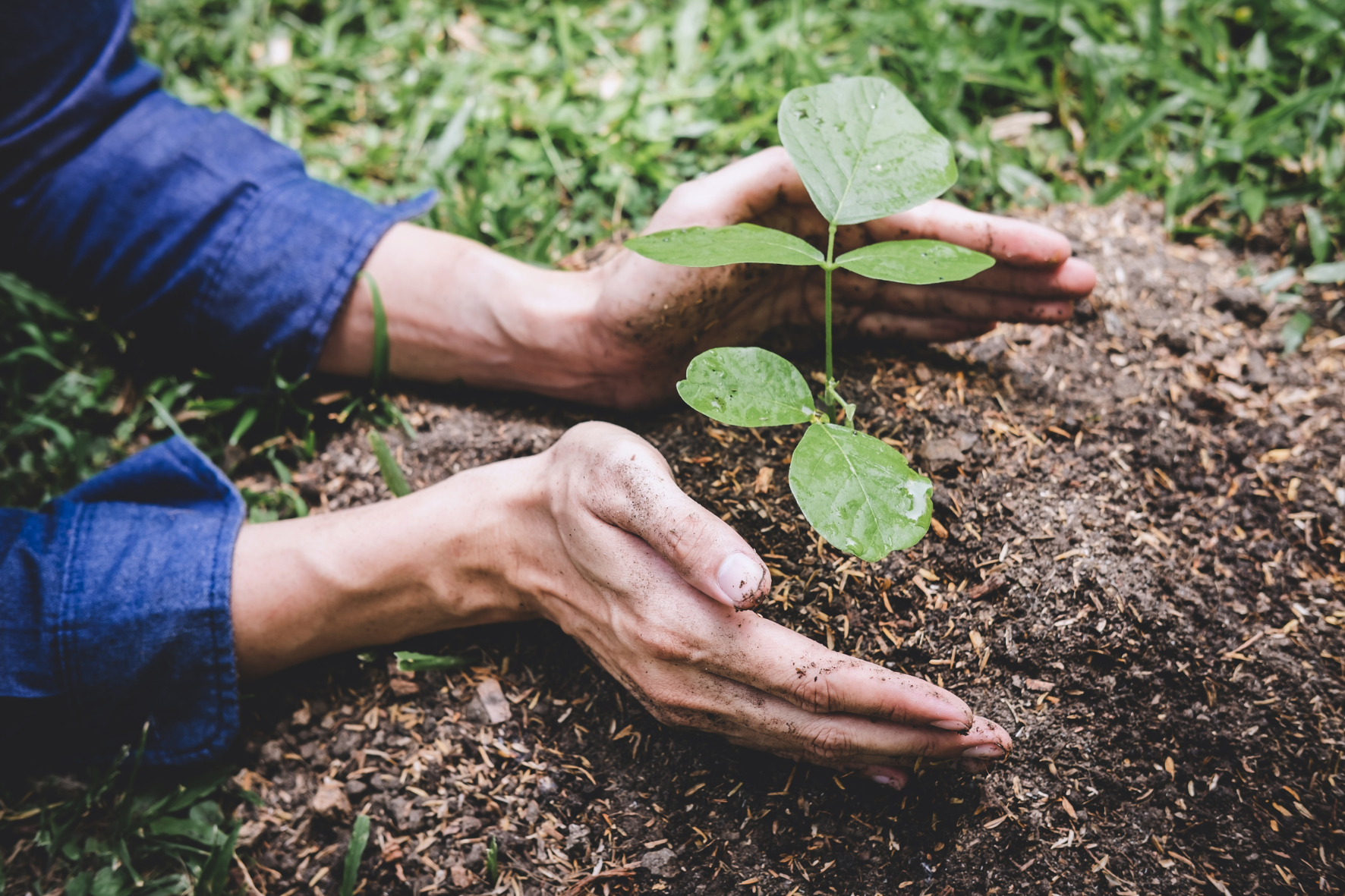 According to the UN FAO, 10 million hectares of forest are cut down each year, which corresponds to 11 million soccer fields every year or 21 soccer fields every minute.
Deforestation destroys the habitats of many animals such as tortoises, orangutangs, jaguars, giant sea lions, river dolphins, koalas, pandas, etc. in South America, Africa, Asia, and even Europe.
Here are some tips to fight deforestation in your daily life: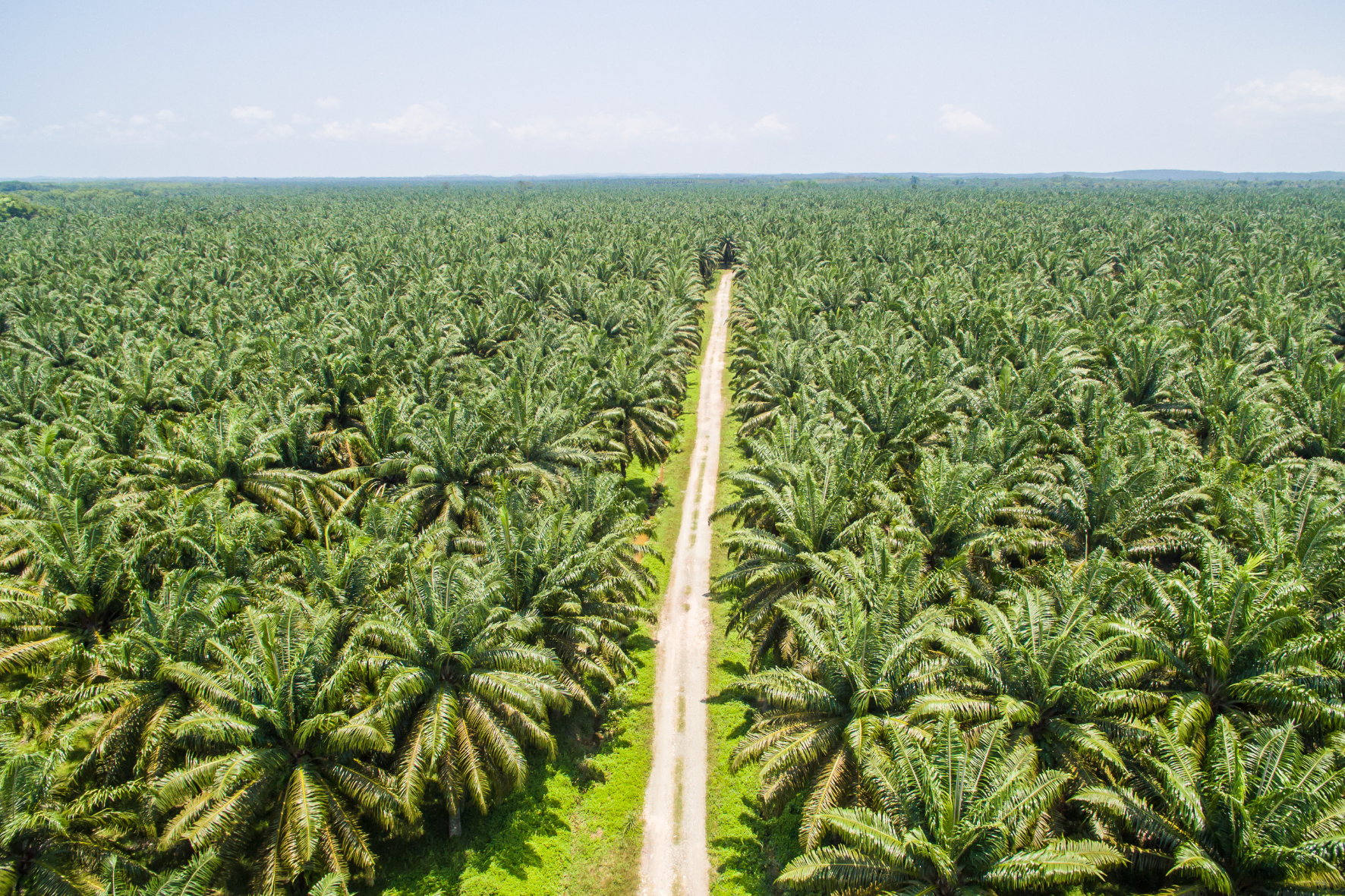 Oil palm fields
Palm oil is mainly used in foods (80%) such as spreads, crisps, biscuits, mayonnaise, cereals, chocolate, baby milk, grated cheese, pastries, etc. but also in cosmetics (19%) and energy for the agrofuels (1%). It is therefore omnipresent in supermarkets and in our daily lives.
The problem is that this oil comes from the fruits of palm trees, 85% of which come from forests in Indonesia and Malaysia. This production, which is constantly increasing due to demand, results in massive deforestation in these South-East Asian countries. Between 1990 and 2015, 24 million hectares of Indonesian rainforest were destroyed, equivalent to one football field every 25 seconds.
Palm seed
Reducing consumption of products containing palm oil could thus contribute to the preservation of these threatened forests. There are also many alternatives in supermarkets.
Do not hesitate to search and ask about the products that exist in your country's supermarkets and shops.
Favor chocolate with a forest protection label
Cocoa plant
Chocolate is made from cocoa beans grown mainly in Africa. Cultivation is particularly intensive in Côte d'Ivoire and Ghana, where almost 14,000 hectares of forest disappeared over 12 months in 2018, the equivalent of 15,000 soccer fields.
Worse still, production has expanded into the national parks that are supposed to be protected from this intensive cultivation.
To consume more responsibly, prefer chocolate brands with fair trade labels, even if no label will certify 100% zero deforestation. You can trust Rainforest Allianz or Fairtrade International labels.
Limit your meat consumption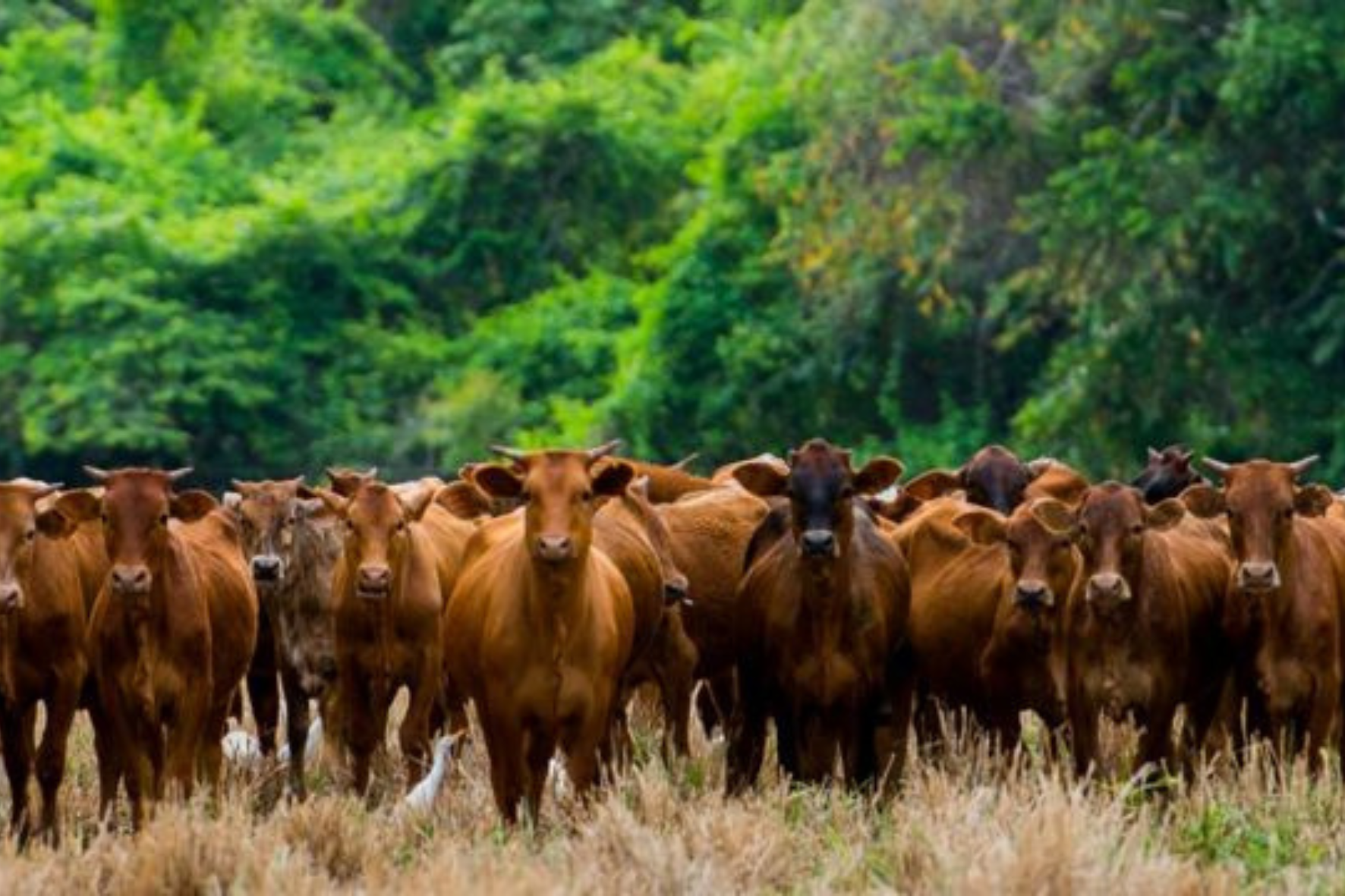 Meat consumption implies livestock farming which is often done at the expense of forests, especially in South America, because the spaces are less and less sufficient. This leads to the cutting of trees and the destruction of forests to accommodate livestock.
In addition, the cattle need a lot of food, especially soybeans. But this production also requires more land and thus also contributes to deforestation.
Soy field
Limiting your meat consumption, eating locally, preferably in markets, and without GMOs would greatly reduce the production of soy and livestock, especially in South America.
Indeed, according to a study in the journal Nature, reducing meat consumption by 20% over the next 30 years could reduce deforestation by half.
Favor recycled equipments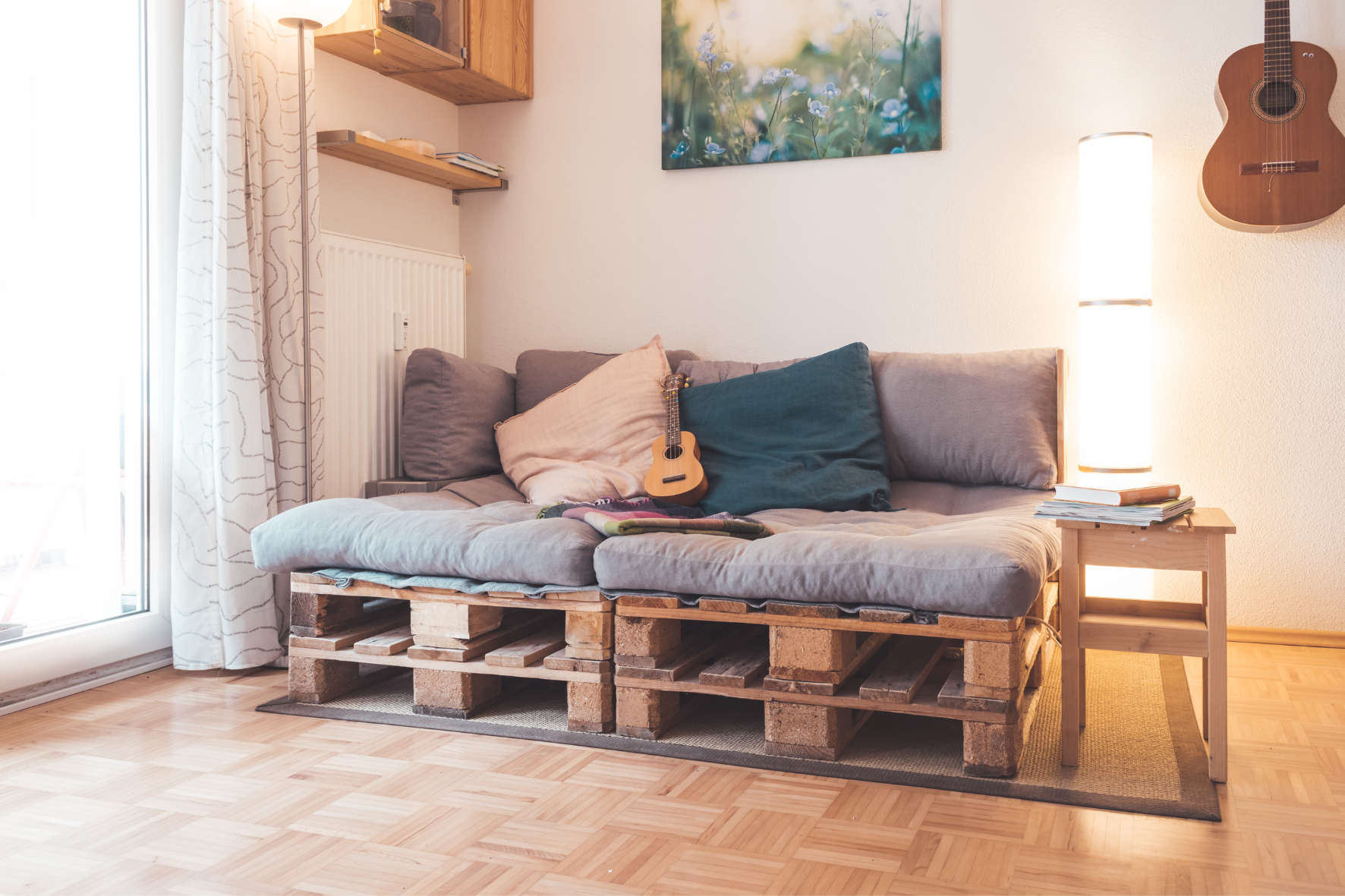 Recycled pallet sofa
Wooden equipment also causes a lot of tree cutting. That's why you can choose to buy equipment made of reclaimed or recycled wood that will look just as good.
Use Ecosia instead of Google
Easy and efficient, Ecosia is a free search engine that plants a tree where it is needed with every search you make on the internet, thanks to the ads generated by your search. Ecosia has already planted more than 171,000,000 trees in over 13,000 locations around the world.
Favor the Happy Turtle Straws
Today, in order to fight against single-use plastics, there are many alternatives such as paper straws. However, these also contribute to deforestation.
That's why The Happy Turtle Straw produces straws made of rice and manioc. 100% natural, edible and compostable, they participate to the fight against deforestation and plastic pollution of the oceans.
Fishes eating a Happy Turtle Straw
Do not hesitate to visit our website to discover our products !
Sources: